Nadar Ensemble: Lesaserma Pokhunakis
09/2016
Ultima - NO
Belgium based group Ensemble Nadar presents a programme designed by a collective of four young composers from Russia based on the life story of the mysterious Lesaserma Pokhunakis (1944–2008).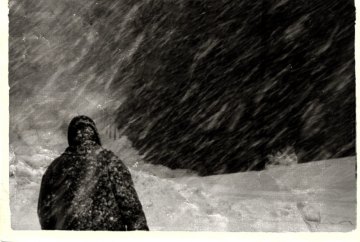 The concert included works by Alexander Khubeev, Sergey Khismatov, Alex Nadzharov and Marina Poleukhina.
The concert was introduced by Russian Invasion, an Ultima Academy event featuring a lecture on the history of experiment music in Russia in the XXth century with Russian musicologist Andrey Smirnov, as well as a panel discussion with young composers and musicians from Nadar.
More information about the concert here and about the lecture and panel here.
Enregistrer
organized in partnership with
Gaudeamus - NL
impuls - AT