Tactus – composition competition 2017
09/2017
Flagey – BE
The aim of the Tactus project is to offer an opportunity to young composers to develop their knowledge as well as their familiarity with the symphony orchestra and the chamber music forms.
To this end, a series of working sessions with a large symphonic ensemble (Brussels Philharmonic) and a smaller chamber group (Musiques Nouvelles) are organised biannually in Brussels and Mons.
In 2017, the working sessions take place from 25th to 29th September.
ONLINE APPLICATIONS CAN BE SUBMITTED ON THE ULYSSES PLATFORM UNTIL 1st JUNE 2017!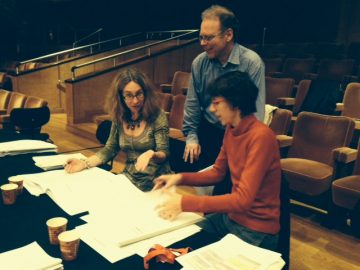 A maximum of six composers, selected on the basis of online submissions (via the Ulysses Platform), are given the privilege of workshopping a complete work or part of a work (movement) of about 10 minutes in lengths.
The working sessions are followed by discussions in the presence of internationally renowned composers and experts including Anne McKay, Claude Ledoux, Kimmo Hakola and Jean-Paul Dessy, to name just a few.
Lectures, designed by the invited panel of master composers, are also given on various aspects of composing (including IRCAM's special workshops on new technologies).
At the end of the sessions an international reading panel selects one or more works that may be programmed by orchestras worldwide in the course of their respective upcoming seasons.
In the past ensembles have included the Brussels Philharmonic, the BBC Symphony Orchestra, YLE Orchestra Helsinki and the Orchestre Philharmonique de France.
More information here.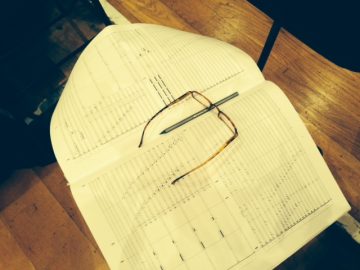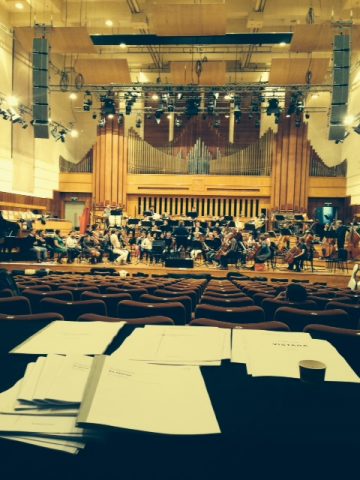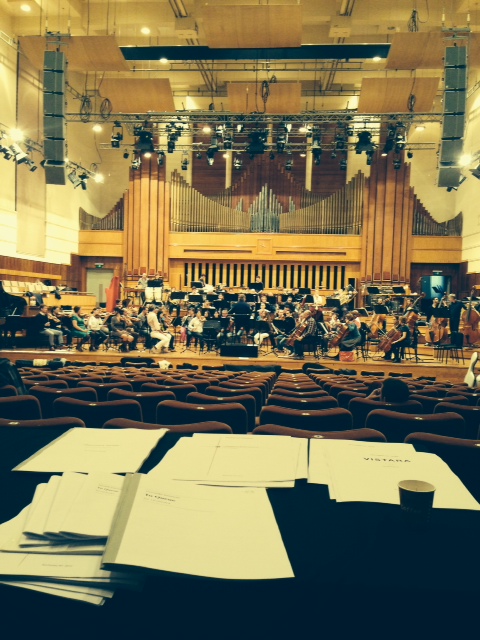 photos © Câline Yamakawa
Enregistrer
Enregistrer
Enregistrer
Enregistrer
Enregistrer
Enregistrer
organized in partnership with
Ircam - FR