Ultima Children's Day
09/2017
Ultima - NO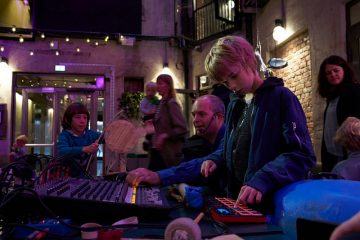 A mini-festival inside the festival designed by and for children.
A group of curators aged 8-12 work throughout the year under the supervision of composers, musicians and producers to program a day of concerts and activities.
All activities are moderated by the young curators, who also define the graphic profile of event and host it together with the Children's Day team.
Featured in this year's BUD: Bare Egil , Zook & Maren Elle, the improvising quartet SPUNK (Maja S. K. Ratkje, Lene Grenager, Hild Sofie Tafjord and Kristin Andersen), Christian Blom's mechanical sound sculptures and Drivhuset.
The Children's Day takes place in the framework of the Ultima Festival from 7th to 16th September 2017 –
on 10th September, 12 – 4 pm at Sentralen!
Further information here.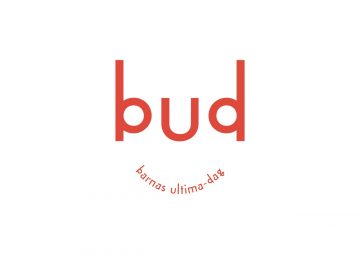 Enregistrer
Enregistrer
Enregistrer
Enregistrer
Enregistrer
Enregistrer
Enregistrer
Enregistrer