Vocals Meet Electronics
03/2017
EPCC - EE
The EPCC is commissioning new works for choir and  electronics to young international composers, selected by the ULYSSES Network.
The project involves about four to six composers who write new works under mentorship of experts. The names of the selected composers will be announced before March 2017.
For the development of their pieces, the composers will work with the Estonian Philharmonic Chamber Choir (EPCC), under the direction of Kaspar Putniņš, and with Computer Music Designers from IRCAM.
The works are presented by the singers of EPCC in concerts in Estonia and abroad.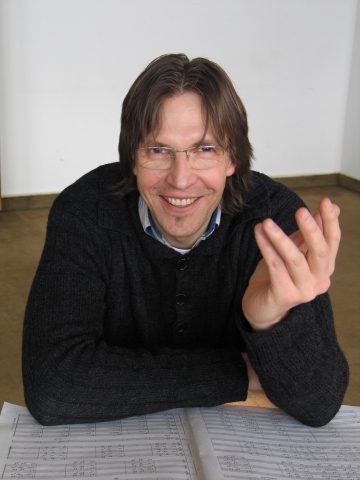 © EPCC
Schedule:
March 2017 – announcing the theme, introducing score requirements, preparatory work
December 2017 – first sketches
2018-2019 – three workshops, rehearsals and concerts.
Enregistrer
organized in partnership with
Ircam - FR