ULYSSES Ensemble in residency at Royaumont Foundation
08/2017
Royaumont foundation – FR
In the frame of the ULYSSES Network, Foundation Royaumont -Voix Nouvelles offers, with 2 renowned partners – Ircam (FR) and Snape Maltings (UK), a journey for young performers who will form together the ULYSSES Ensemble.
Each partner will propose to the 15 selected performers to work on a specific repertoire.
After previous stops at Ircam in Paris in June and Snape Maltings, the home of Aldeburgh Music in July, the final stop in the 2017 Ulysses Ensemble journey will be part of the Voix Nouvelles Academy at the Royaumont Foundation.
Here the ensemble will work on a range of contemporary repertoire, from Ligeti's well-known Chamber Concerto, to Raphaël Cendo "Corps", piano concerto with soloist Wilhem Latchoumia, and to a new commission from young composer Eiko Tsukamoto. Conductor Jean-Phillipe Wurtz will conduct the ensemble through a week of rehearsals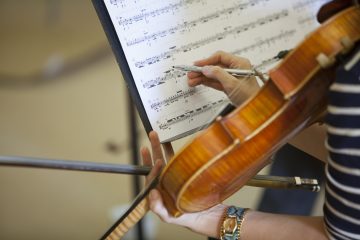 © Benjamin Travade
Schedule:
Session: From 21 to 26 August 2017
Public presentation on the 26 August 2017 5pm.
More information here.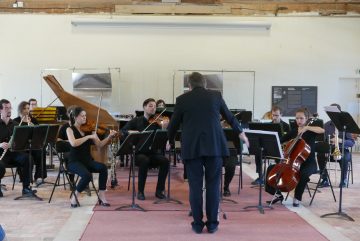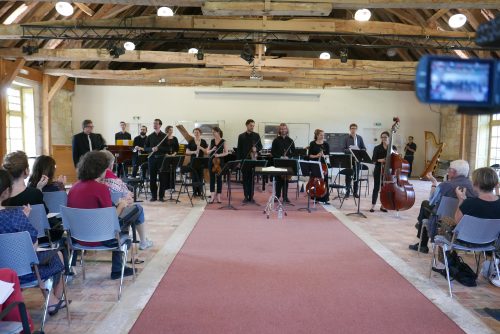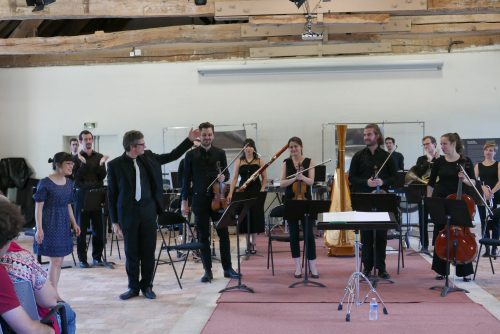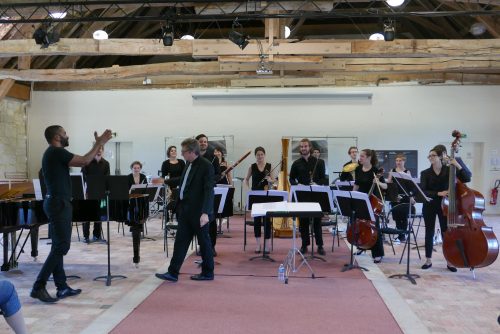 © Fondation Royaumont
 
Enregistrer
Enregistrer
Enregistrer
Enregistrer
Enregistrer
organized in partnership with
Ircam - FR
Snape Maltings - UK