Hardenberger & Currie Masterclasses
11/2017
Snape Maltings – UK
Two great virtuosi and ambassadors for their instruments, Håkan Hardenberger and Colin Currie, lead a series of masterclasses at Snape Maltings, the home of Aldeburgh Music on a programme of 20th and 21st century chamber works for trumpet and percussion including music by Britten, Reich and Turnage.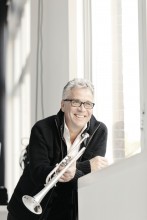 Håkan Hardenberger © Marco Borggreve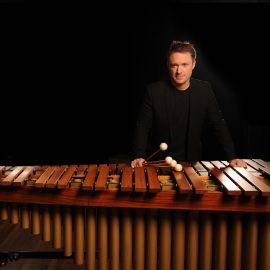 Colin Currie © Linda Nylind
From 6th to 12th November 2017 both trumpet players and percussionists work together and separately in one-to-one lessons, public masterclasses and ensemble rehearsals.
The project culminates in an end of course recital which will include collaborative performances with Hardenberger and Currie.
Lorenzo Colombo, young Italian percussionist participates to the masterclasse in the framework of the ULYSSES Journey program.
Further information here.
Enregistrer
Enregistrer
Enregistrer
Enregistrer