Time of Music – Composer courses
07/2017
Time of Music – FI
Time of Music Festival (4th to 9th July 2017, Viitasaari, Finland) offers different opportunities for young composers:
#1 Composer course with composer James Dillon.
The Scotland-born composer has been rewarded many major prizes for his compositions and he has an extensive career as a professor of composition.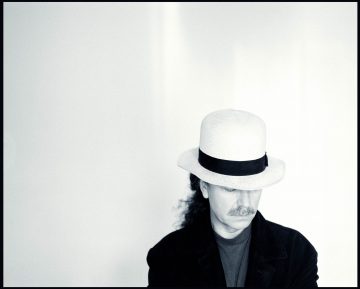 The composer course consists of seminars, private lessons, discussions and panels with other courses.
Talea Ensemble from New York, Quatuor Bozzini from Montréal and POING Trio from Norway are available for studying and premiering new pieces by chosen participants during two concerts scheduled on 8th and 9th July.
Composer course premieres I
Saturday 8.7. at 14.00 Parish Hall
Composers:
Ethan Braun (USA)
Adrien Trybucki (France) (ULYSSES Journey Composer)
Halldór Smárason (Iceland)
Composer course premieres II
Sunday 9.7. at 14.00 Parish Hall
Composers:
Sarah Lianne Lewis (UK)
Tuomas Kettunen (FI)
Igor Santos (Brazil)
Carlos Cotallo Solares (Spain)
Benjamin Scheuer (Germany)
Nemanja Lakicevic (Norway)
Joshua Hey (USA)
#2 Musical Collisions and Radical Creativity with Mark Applebaum.
Is the common practice tradition of composing, performing, and listening to music dead? And if not, how can we kill it?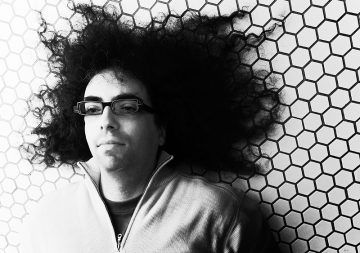 Musical Collisions and Radical Creativity invites composers, performers, and composer-performers… and those engaged in composition, improvisation, or comprovisation… to examine the margins of musical culture in search of nonconformist, maverick, and eccentric creative impulses that radically expand the definition of art. This course is aimed at any creative musician whose reverence for musical convention is emboldened by an equal skepticism and dissatisfaction.
Selected topics include: ritual in performance; the boundaries of musical indeterminacy; the ephemerality of silence; polyartists and dilettantes; the opportunities and perils of the "culture of one"; visual music, choreography, mixed media, and intermedia; creative reinvention and the value of artistic crisis; the twin dangers of gravity and levity; and a "dry run for the cultural apocalypse" (e.g., strategies for musical autonomy in the age of institutional collapse). Other topics will respond to those obsessions, joys, fears, and fetishes of course participants.
°ULYSSES-Journey-Composer selected for this workshop : Kaj Duncan David (Denmark, 1989)
Further information on Time of Music Festival's website www.timeofmusic.org.
Enregistrer
Enregistrer
Enregistrer
Enregistrer
Enregistrer
Enregistrer
Enregistrer
Enregistrer